Archive for the 'Uncategorized' Category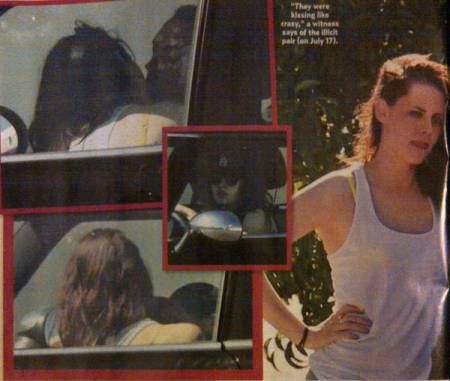 Who would have thought that Kristen Stewart will cheat onRobert Pattinson? Well, that's true, she cheated on Rob, and the guy which Kristen had a fling is the movie director on her movie Snow White and the Huntsman's Rupert Sanders. I guess, this will really have a big impact on Kristen Stewart's career.
After the meeting with my colleagues we were planning to watch a movie this coming week at the nearest movie theater. But I have a strong feeling that it will be cancelled. I knew them very well that on the very last minute of they will be too lazy to show up. Well, its not my lost. Okay. Time's up!
My boyfriend has been telling me about 1000 days to die. Its a good series according to him. Now I decided to give it a try. From the start of the episode, it seems that I will not like it because some of the re-enactment they do are quite brutal and I don't wanna see it even though its just re-enactment. Well, I just decided to stop watching it and just concentrate with my blogging so here I'am, blogging! LOL.