Archive for the 'Humor' Category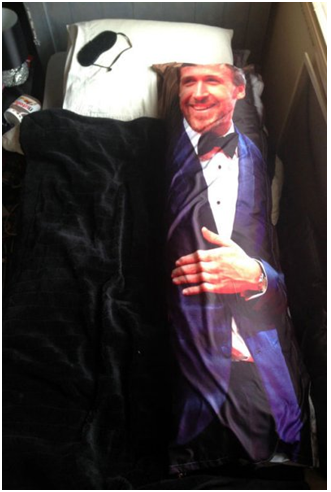 Are you one of the many girls who are obsessed with hunky actor Ryan Gosling?  Have you ever dreamed about the idea of the Hollywood star sleeping on your own bed?  Well, the best answer is right here—a Ryan Gosling body pillow!  This one's absolutely true!  You have to thank Etsy's Catie Noble for creating such work of pure genius. Start making your fantasies come to real life for $74 only.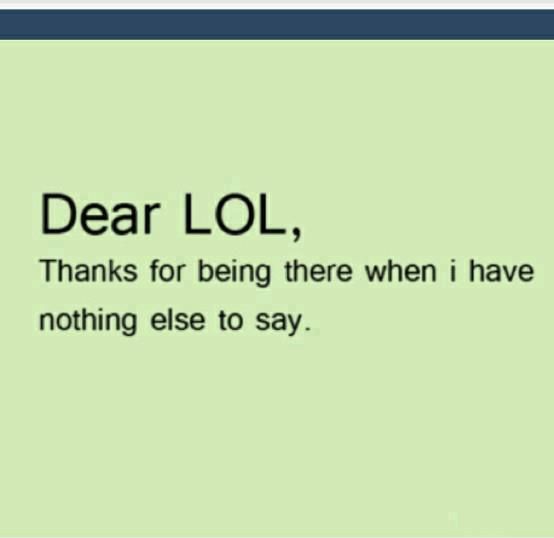 I definitely agree with the statement on the picture. It's so true! People nowadays often use the word or accronym LOL when they don't have nothing else to say. I think Dictionary should adopt the meaning of LOL as a word for people who have nothing else to say! LOL. :))
There's something wrong with this picture and I can't help but laugh! It's weird that welcoming home your husband from his 12 month tour in Iraq with a baby bump is something fishy. The picture says it all, PATERNITY FAIL IT IS! I wonder what's the reaction of the husband about it! lol. I guess it's something that surprised him when he saw his wife! LOL.