Archive for the 'Humor' Category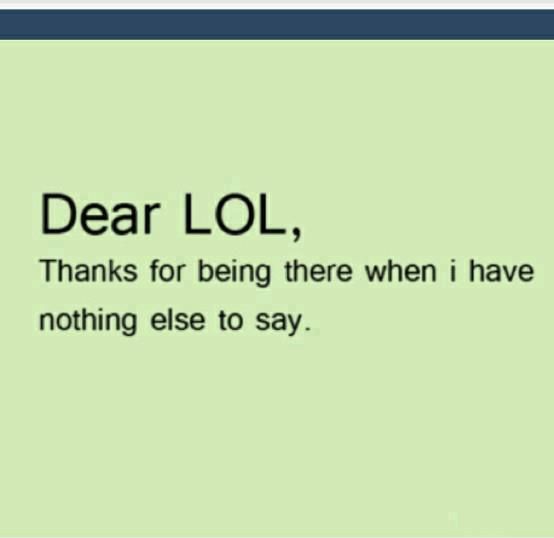 I definitely agree with the statement on the picture. It's so true! People nowadays often use the word or accronym LOL when they don't have nothing else to say. I think Dictionary should adopt the meaning of LOL as a word for people who have nothing else to say! LOL.
)
There's something wrong with this picture and I can't help but laugh! It's weird that welcoming home your husband from his 12 month tour in Iraq with a baby bump is something fishy. The picture says it all, PATERNITY FAIL IT IS! I wonder what's the reaction of the husband about it! lol. I guess it's something that surprised him when he saw his wife! LOL.